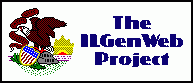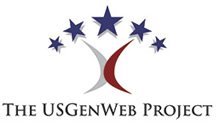 History
Updated 11 Nov 2018
Stark County was formed in 1839 out of Knox and Putnam counties. It was named for General Colonel John Stark,(August 28, 1728 ? May 8, 1822) who served in the American Continental Army during the American Revolutionary War. He became widely known as the "Hero of Bennington" for his exemplary service at the Battle of Bennington in 1777.
"The Settlement and Progress" of Stark County by M. A. Leeson
This is Stark County, Illinois by John Drury, Author Historic Midwest Houses, Midwest Heritage, etc.