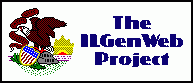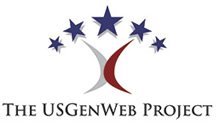 Maps
Standard Atlas of Stark County ILlinois
Including a Plat Book
of the
Villages, Cities and Townships of the County
Map of the State, United States and World
Patrons Directory, Reference Business Directory and Departments
devoted to General Information.
Analysis of the System of U.S. Land Surveys, Digest of the
System of Civil Government, Etc. Etc.
Compiled and Published
By
Geo. A. Ogle & Co.
Publishers & Engravers.
134 Van Buren St.
Chicago
1907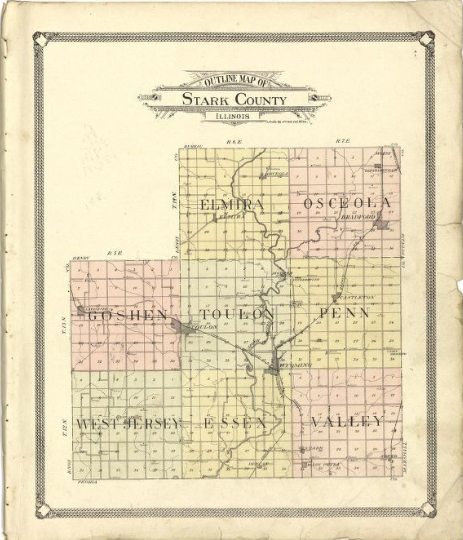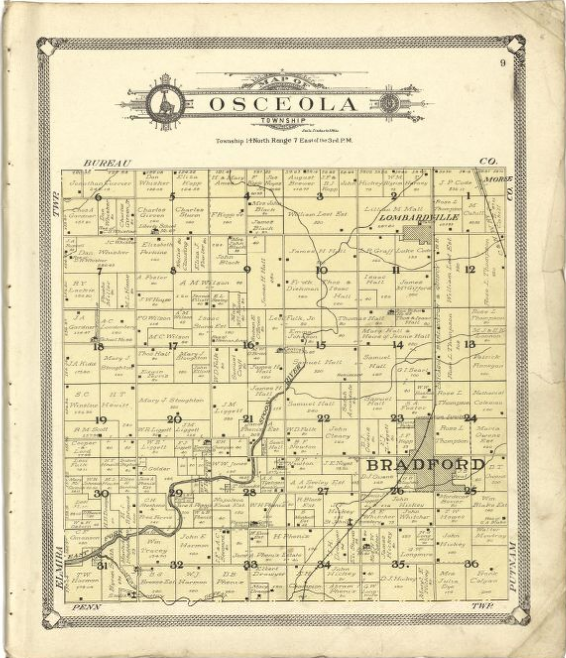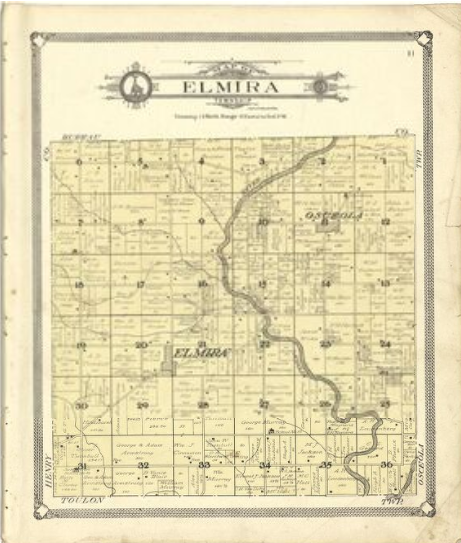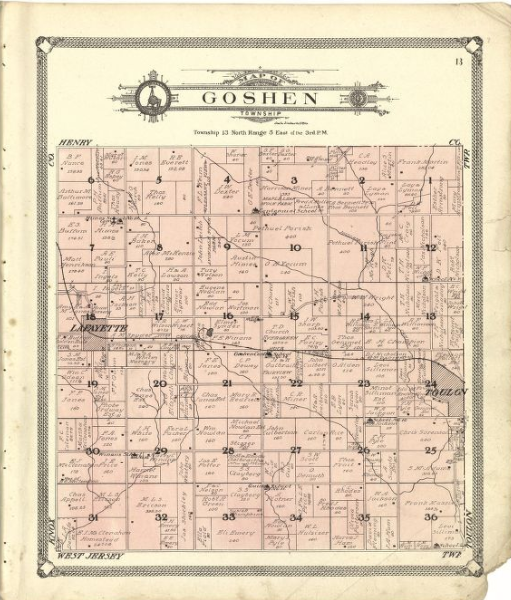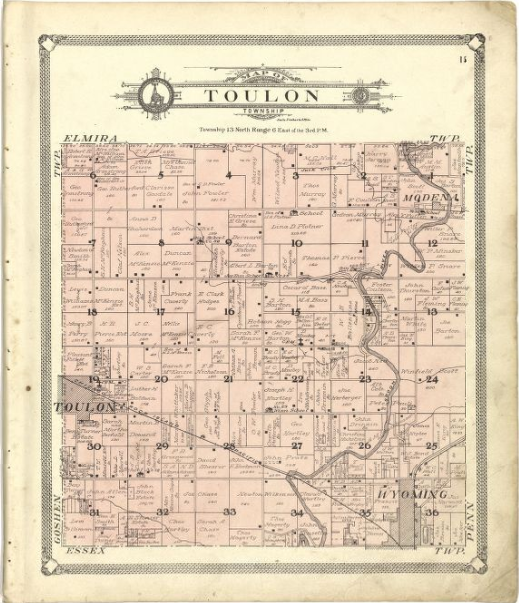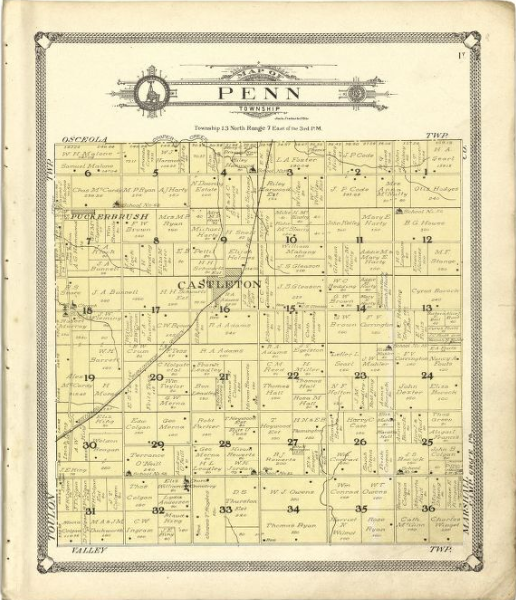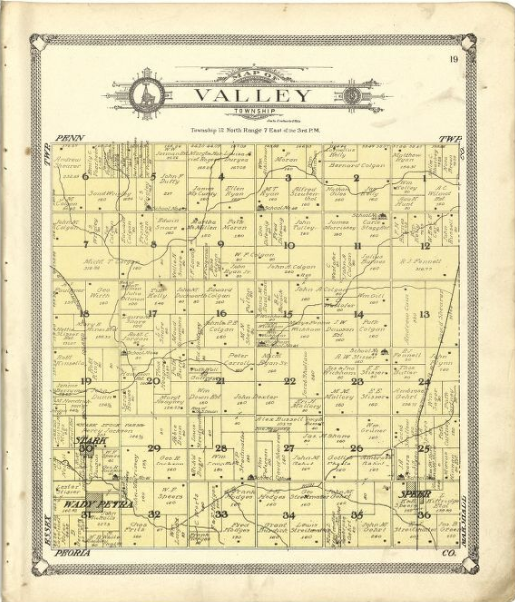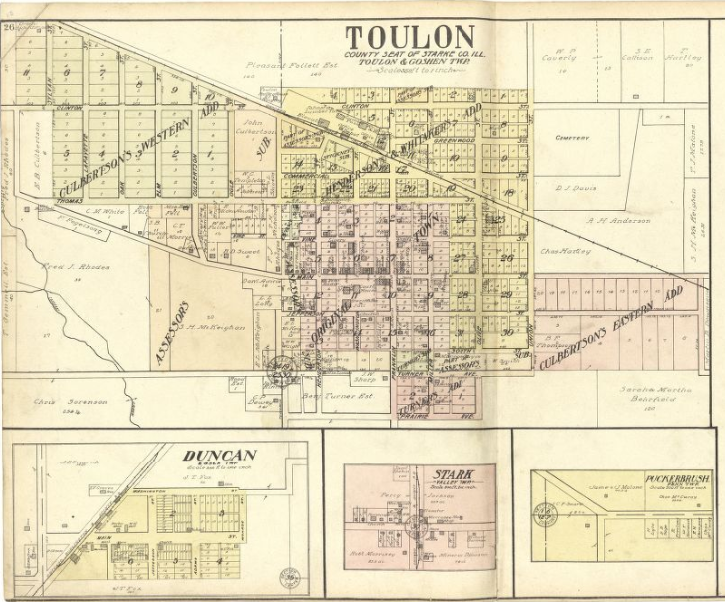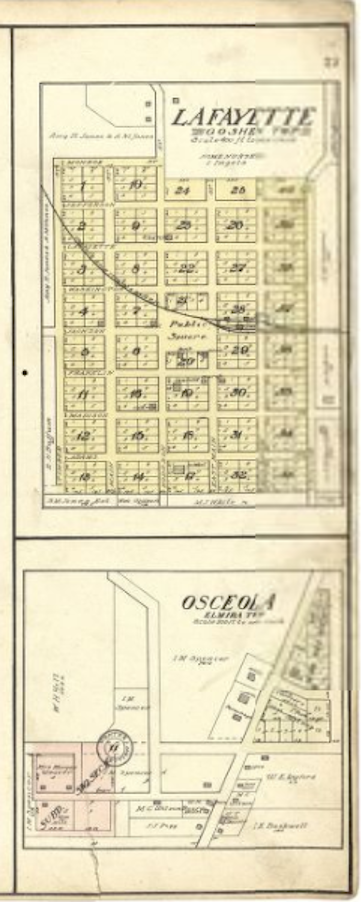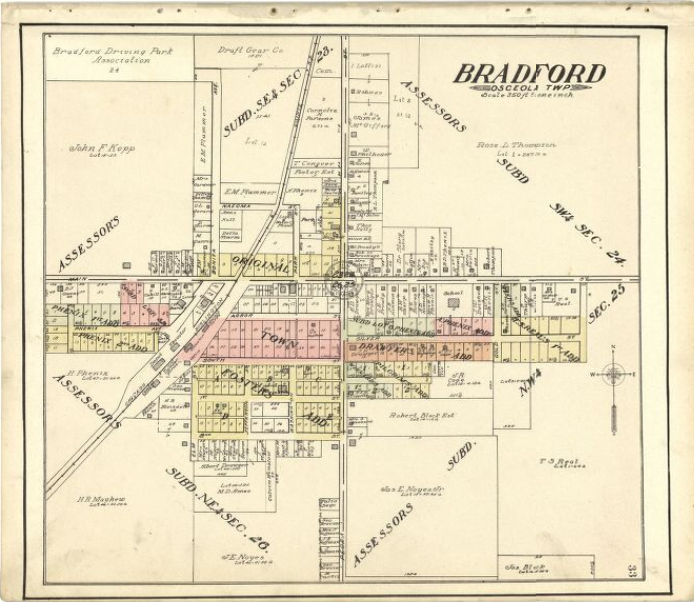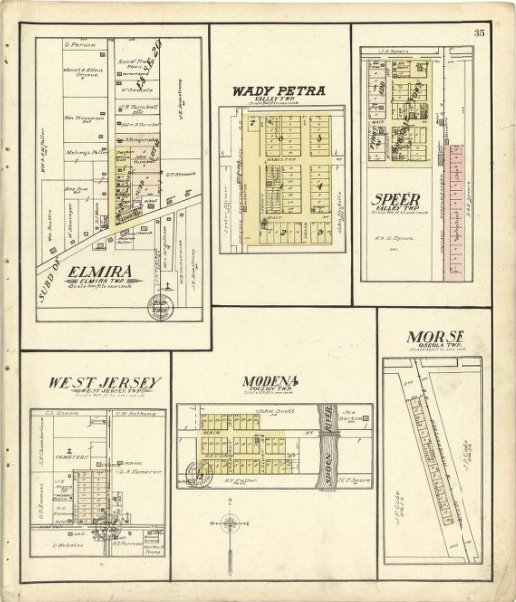 MLA citation style: Geo. A. Ogle & Co. Standard atlas of Stark County, Illinois: including a plat book of the villages, cities and townships of the county, map of the state, United States and world: patrons directory, reference business directory and departments devoted to general information, analysis of the system of U.S. land surveys, digest of the system of civil government, etc. etc. Chicago: Geo. A. Ogle & Co, 1907. Map. Retrieved from the Library of Congress, (www.loc.gov/item/2010589983).